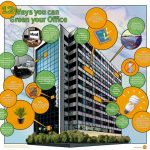 A Great Infographic from PGi 12 –  Ways you can Green your office
You can make a difference by helping the planet and saving energy in your office.  This infographic provides quick hints on ways you can conserve energy and save money.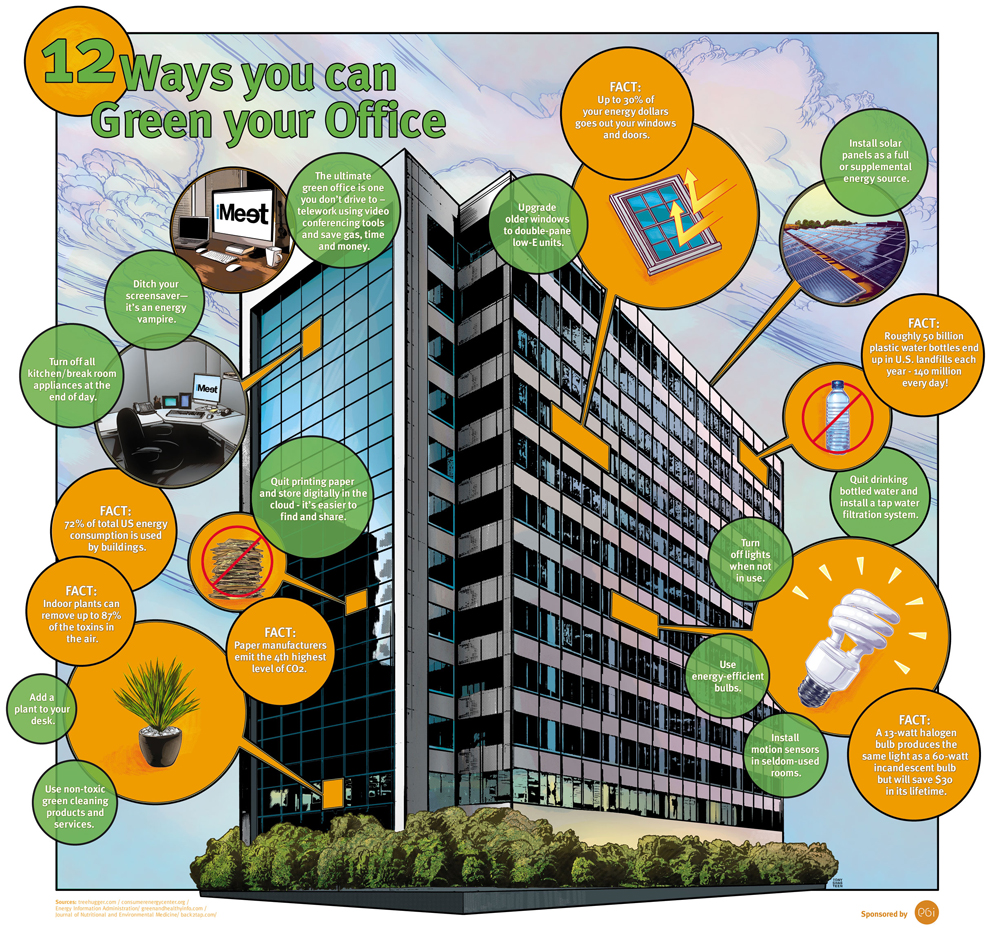 Originally published on PGiGreenBlog.

Find out more about how you can save energy by checking out our Energy Saving Tips.
You can also learn all about how to save energy, even in your own home, by purchasing our books:  Residential Energy and the Homeowner's Handbook to Energy Efficiency.