Recent Blogs
Lawrence Berkeley National Lab (LBNL) scientists, led by Max Sherman and Iain Walker, are investigating whole-house ventilation options to support California's Zero Net Energy Homes initiative. This research project is called Smart Ventilation for Advanced California Homes (SVACH). California's energy-and-climate goal calls for all new residential buildings in California to be zero net energy (ZNE) by 2020.   Smart Ventilation and Airtightness To meet ZNE requirements, the building industry must […]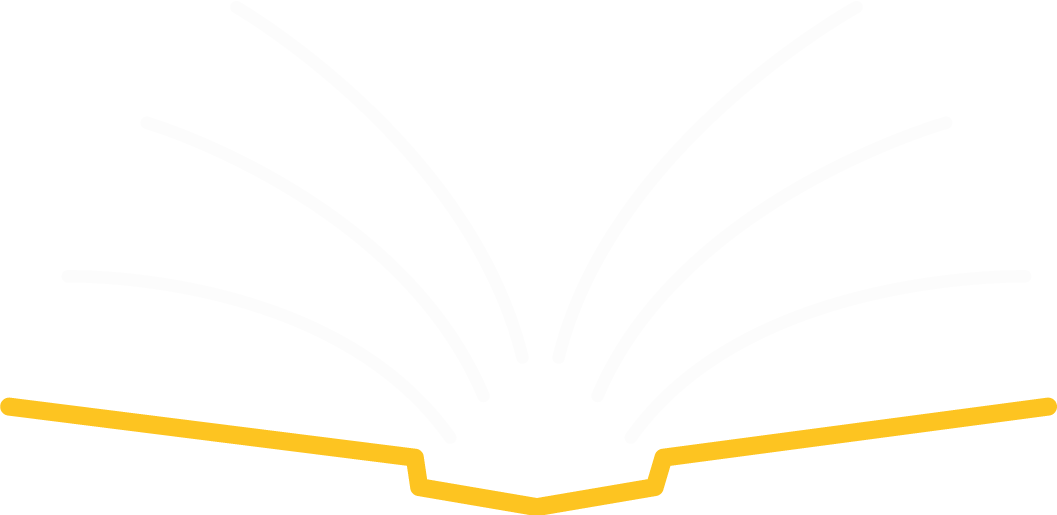 Books, field guides, and tech briefs for the building performance industry.
Read more
Visit our bookstore for a wide choice of publications. Consider the Homeowner's Handbook to Energy Efficiency to save energy at home. Take a look at Residential Energy or the Energy Auditor Field Guide if you're a student or technician in the fields of home energy auditing and retrofits. Get our technical briefs and reference sheets for quick access to useful information.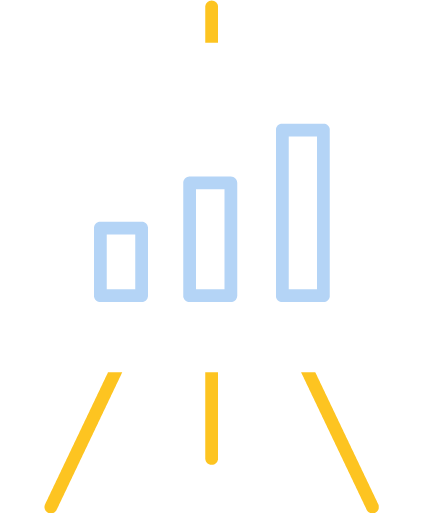 Licensed lessons and courses across a wide variety of topics.
Read more
Over the years, we've collaborated with utility companies, the Residential Energy Services Network (RESNET), the Building Performance Institute (BPI), and the DOE's Weatherization Assistance Program (WAP) to develop industry leading courses and publications. Now you can bring this wealth of information and experience to your training program. Maybe you represent a community college, a professional training organization, or a large company wanting to train internally. The course and lessons in Saturn Curriculum are flexible enough to meet your training needs.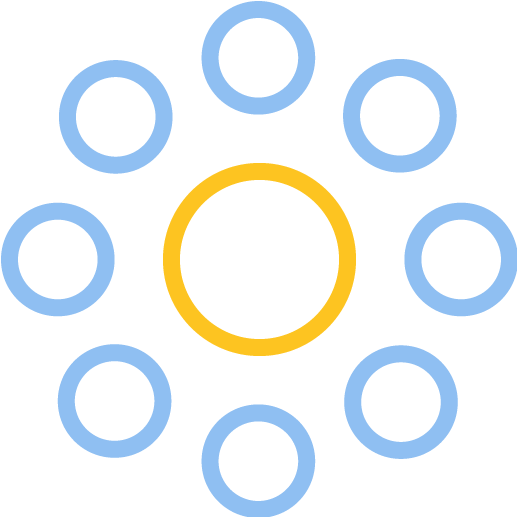 Capture, develop, share, and effectively use organizational knowledge.
Read more
We harvest and store knowledge in print publications, electronic publications, and online-learning curricula. Don't let your organization's knowledge walk out the door with your retirees.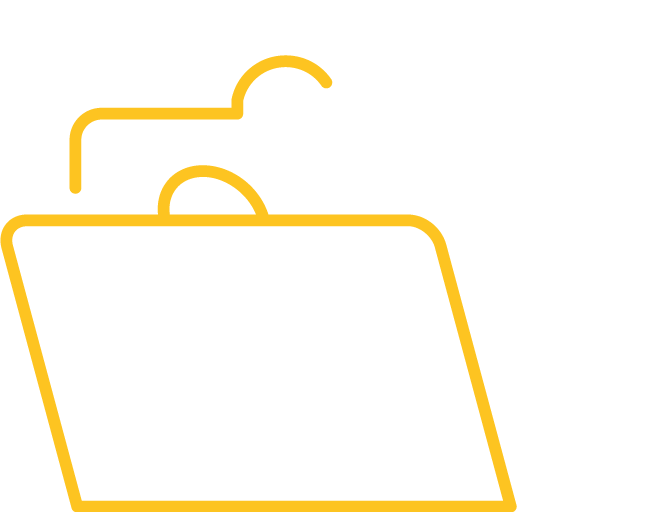 We offer dozens of free articles that show you how to reduce energy consumption.
Read more
Topics cover residential, multi-family, and commercial buildings. All are available here for online viewing. Let us know if you're interested in licensing them for your use.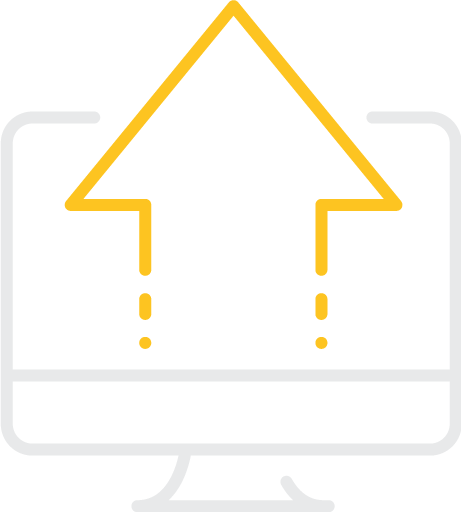 Certification courses, continuing education, and professional development.
Read more
We deliver online courses that prepare energy professionals for certification exams, to further career development, fulfill job training requirements, and provide continuing education. We offer courses for RESNET, BPI, Weatherization and others.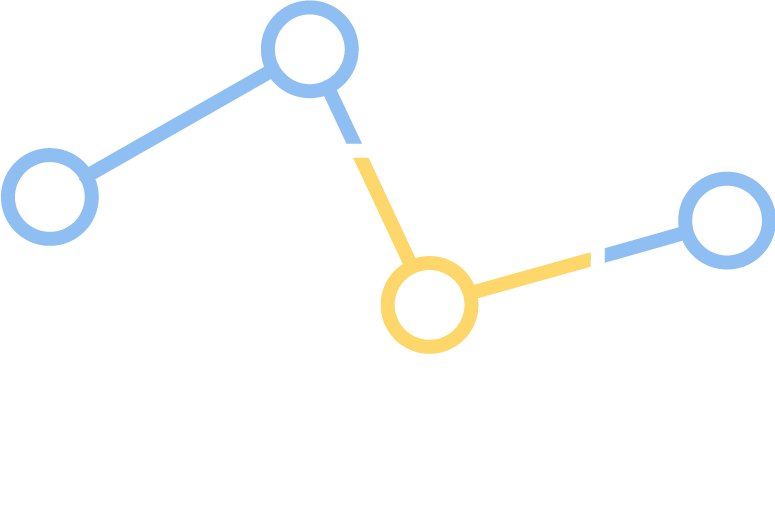 Get your own online training center.
Read more
We can install, host, and administer your Learning Management Systems. Some LMS features include automatic enrollment, student performance records, and activity reports. Deliver your own online training using our licensed lessons, or we can help you get your existing content online.