Heating and Cooling Introduction (Mini Course)
(1.0 CEU)  Occupants experience discomfort, sub-optimal health, and reduced productivity in buildings that don't provide adequate comfort. This lesson covers how the thermal envelope, HVAC systems, and occupant behaviors affect the heating and cooling performance of buildings.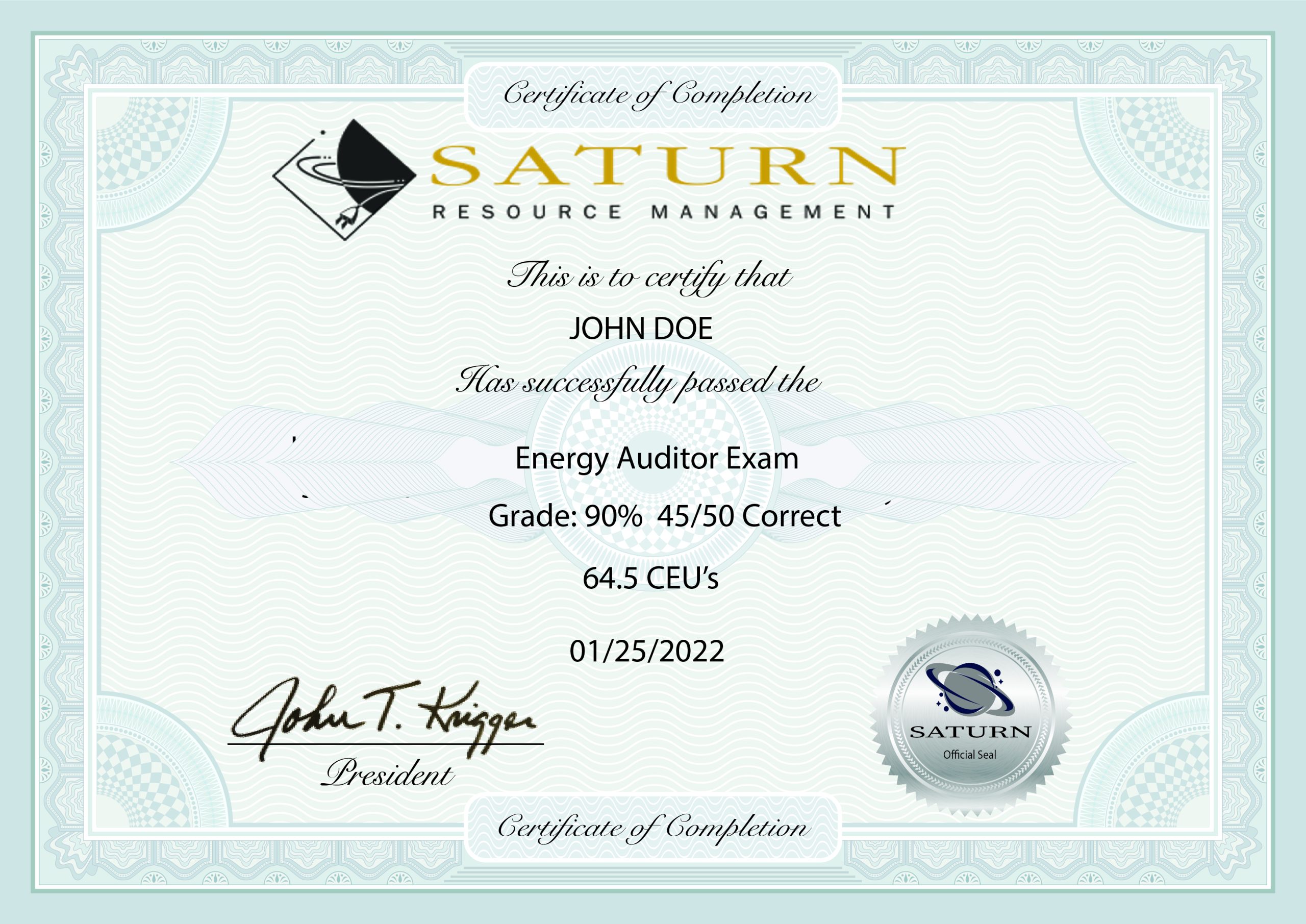 Includes a single-choice exam, a certificate, CEU's and a student dashboard.
Score 80% or better on the final exam and receive a professional certificate.
Store certificates and CEU awards on your student dashboard.
Enroll into a training:
1. Purchase a training product.
2. Copy the code on your receipt.
3. Click 'Redeem' on the top menu.
4. Enter the code.
5. Click on the new course.