Heat Loss and Gain (Mini Course)
(2.0 CEU) Temperature and heat are some of the most important and misunderstood principles of building science. This course explains how temperature and heat flow affect building energy-performance and comfort.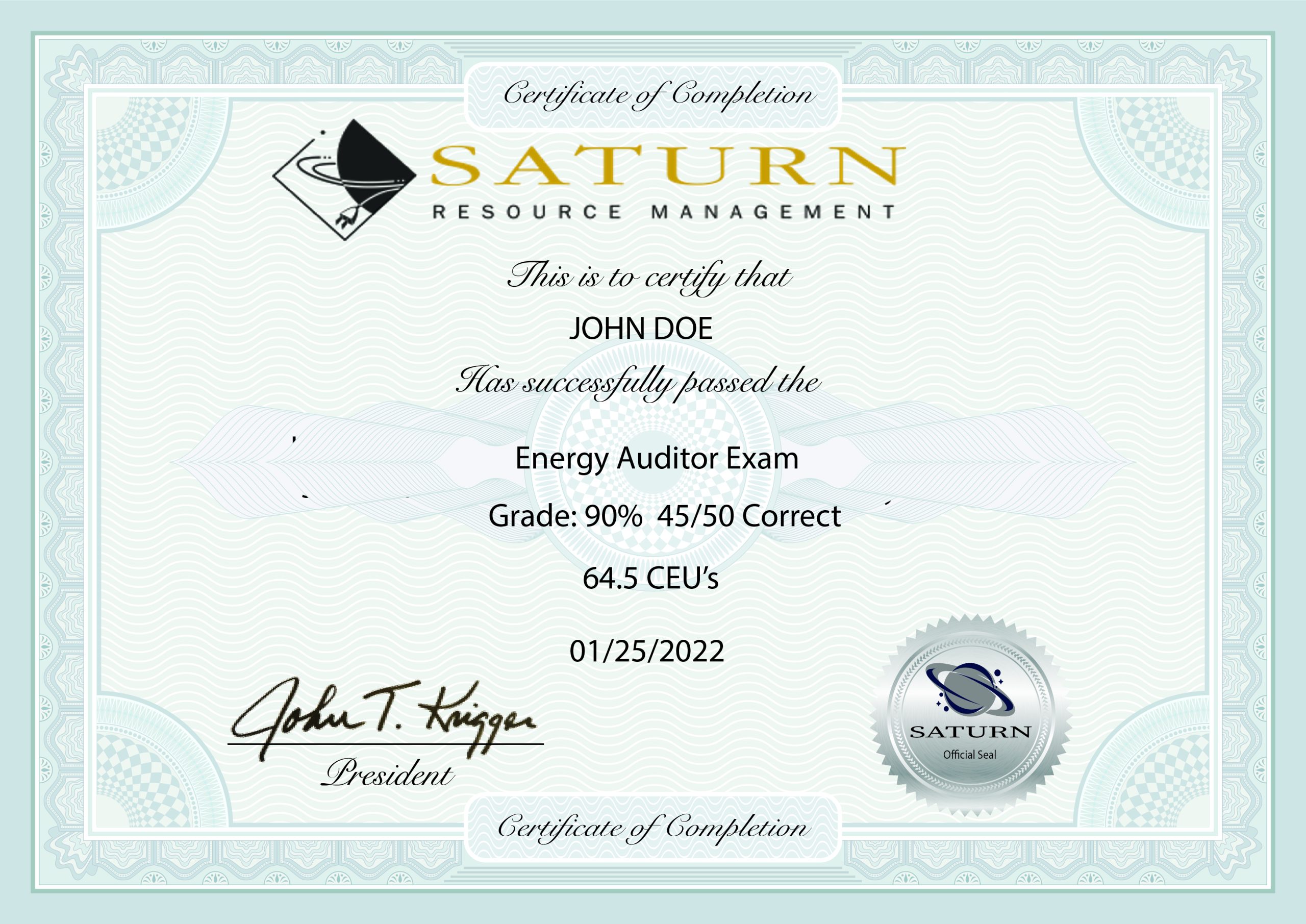 Includes a single-choice exam, a certificate, CEU's and a student dashboard.
Score 80% or better on the final exam and receive a professional certificate.
Store certificates and CEU awards on your student dashboard.
Enroll into a training:
1. Purchase a training product.
2. Copy the code on your receipt.
3. Click 'Redeem' on the top menu.
4. Enter the code.
5. Click on the new course.