Duct Airtightness Testing (Short Course)
(5.0 CEU) This short course discusses two ways of evaluating or measuring duct leakage: pressure-pan testing and duct-blower testing. Pressure-pan testing helps to evaluate duct leakage and locate duct leaks. Duct-blower tests quantify air leakage to help energy auditors estimate how much time and effort to spend sealing the ducts.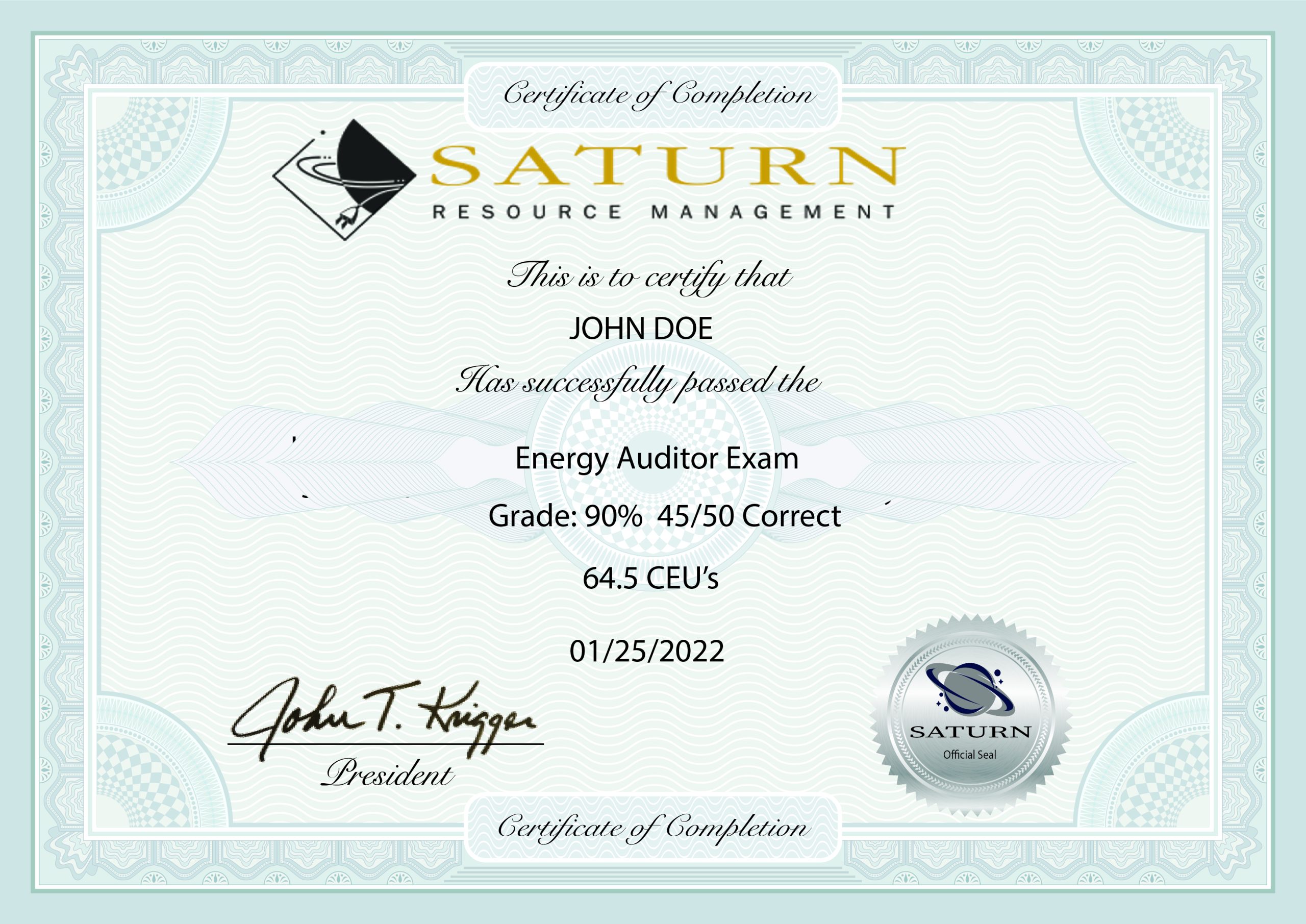 Includes a single-choice exam, a certificate, CEU's and a student dashboard.
Score 80% or better on the final exam and receive a professional certificate.
Store certificates and CEU awards on your student dashboard.
Enroll into a training:
1. Purchase a training product.
2. Copy the code on your receipt.
3. Click 'Redeem' on the top menu.
4. Enter the code.
5. Click on the new course.