Door Repair, Adjustment, and Weatherstrip (Mini Course)
(1.5 CEU) Repairing doors requires quite a bit of good judgement along with carpentry skills. You'll learn about the most common problems with doors and how to fix them. We discuss the types of door weatherstrip and how to weatherstrip doors.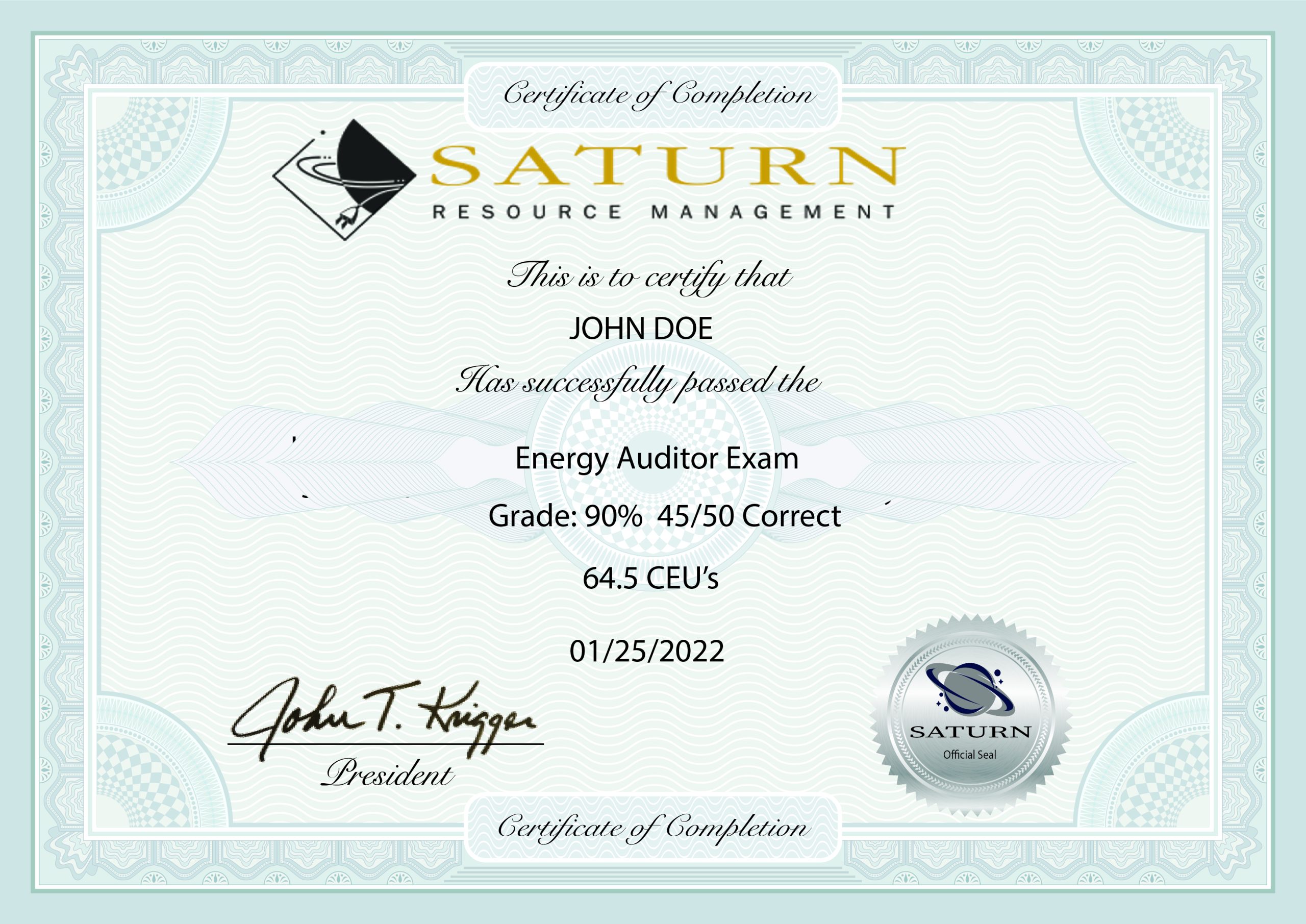 Includes a single-choice exam, a certificate, CEU's and a student dashboard.
Score 80% or better on the final exam and receive a professional certificate.
Store certificates and CEU awards on your student dashboard.
Enroll into a training:
1. Purchase a training product.
2. Copy the code on your receipt.
3. Click 'Redeem' on the top menu.
4. Enter the code.
5. Click on the new course.