Densepack Wall Insulation Retrofit (Mini Course)
(2.0 CEU) Dense-pack wall insulation ensures that insulation fibers completely fill each wall cavity, to optimize R-value and prevent air circulation. Dense-pack wall insulation can dramatically improve comfort and save energy.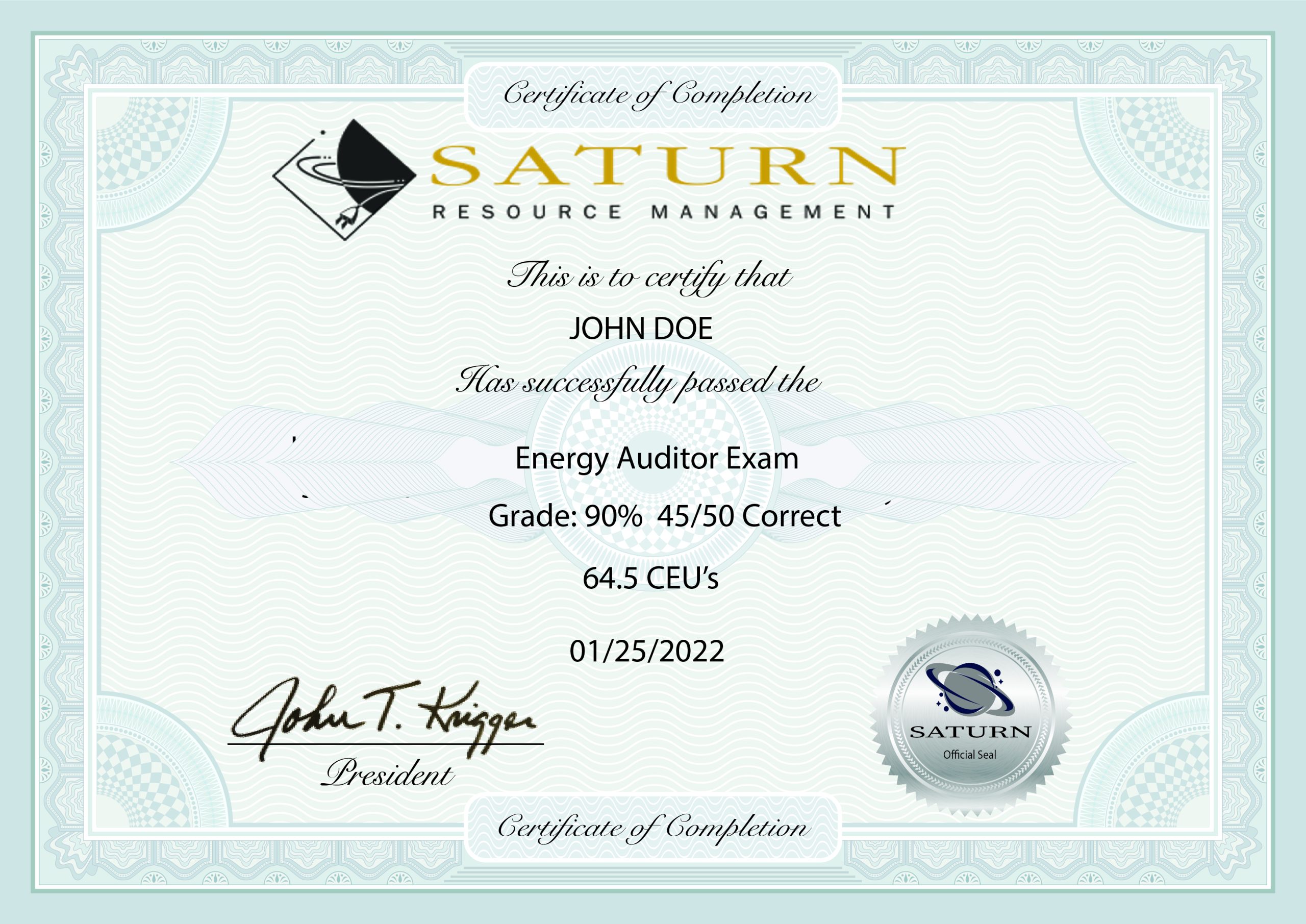 Includes a single-choice exam, a certificate, CEU's and a student dashboard.
Score 80% or better on the final exam and receive a professional certificate.
Store certificates and CEU awards on your student dashboard.
Enroll into a training:
1. Purchase a training product.
2. Copy the code on your receipt.
3. Click 'Redeem' on the top menu.
4. Enter the code.
5. Click on the new course.