Crawl Space Issues (Mini Course)
(1.5 CEU) Crawl spaces cause many energy and moisture problems. This mini course explains how crawl spaces cause problems, and how to solve crawlspace problems.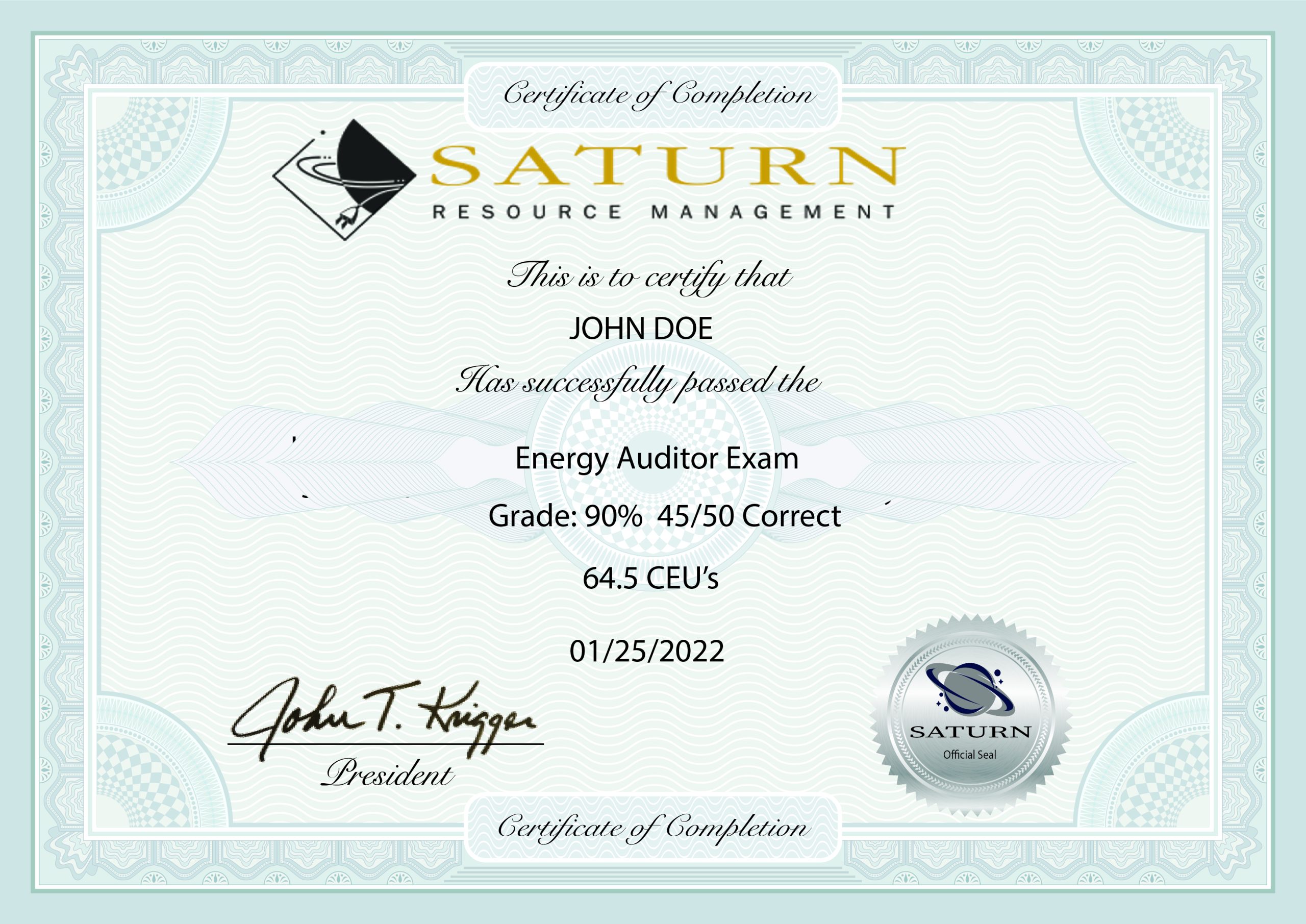 Includes a single-choice exam, a certificate, CEU's and a student dashboard.
Score 80% or better on the final exam and receive a professional certificate.
Store certificates and CEU awards on your student dashboard.
Enroll into a training:
1. Purchase a training product.
2. Copy the code on your receipt.
3. Click 'Redeem' on the top menu.
4. Enter the code.
5. Click on the new course.