Cooling with Ventilation (Mini Course)
(1.5 CEU)   Fans create a wind chill effect indoors, and cool buildings with outdoor night air, if the air outdoors is cooler than the air indoors. Learn fan strategies for saving electricity.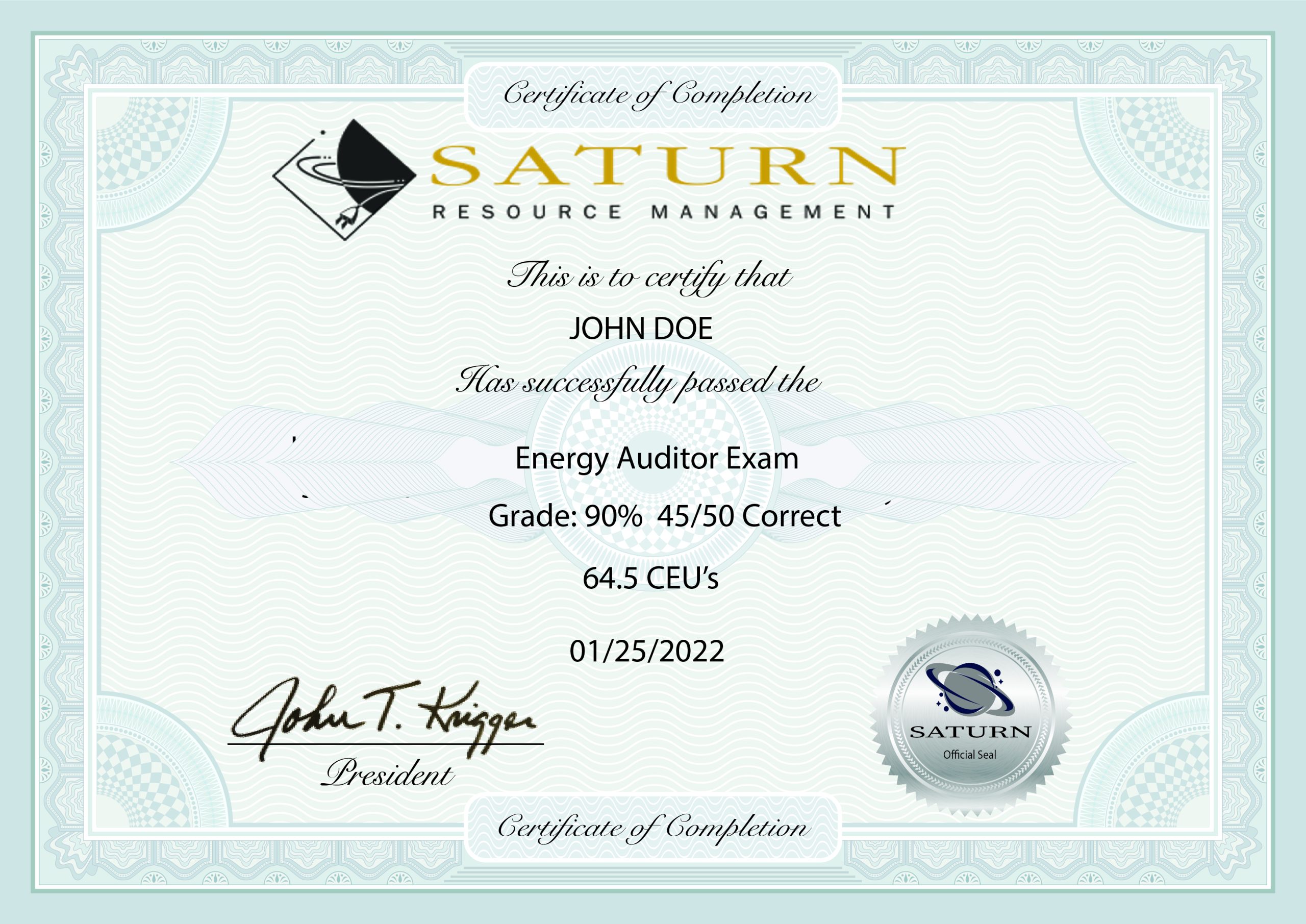 Includes a single-choice exam, a certificate, CEU's and a student dashboard.
Score 80% or better on the final exam and receive a professional certificate.
Store certificates and CEU awards on your student dashboard.
Enroll into a training:
1. Purchase a training product.
2. Copy the code on your receipt.
3. Click 'Redeem' on the top menu.
4. Enter the code.
5. Click on the new course.