Cooling Principles (Mini Course)
(2.5 CEU)  Air conditioning is expensive and should be a major topic of energy retrofit to reduce AC costs. The course covers the basics of shading, reflectivity, shade trees, cool roofs, and cooling with fans,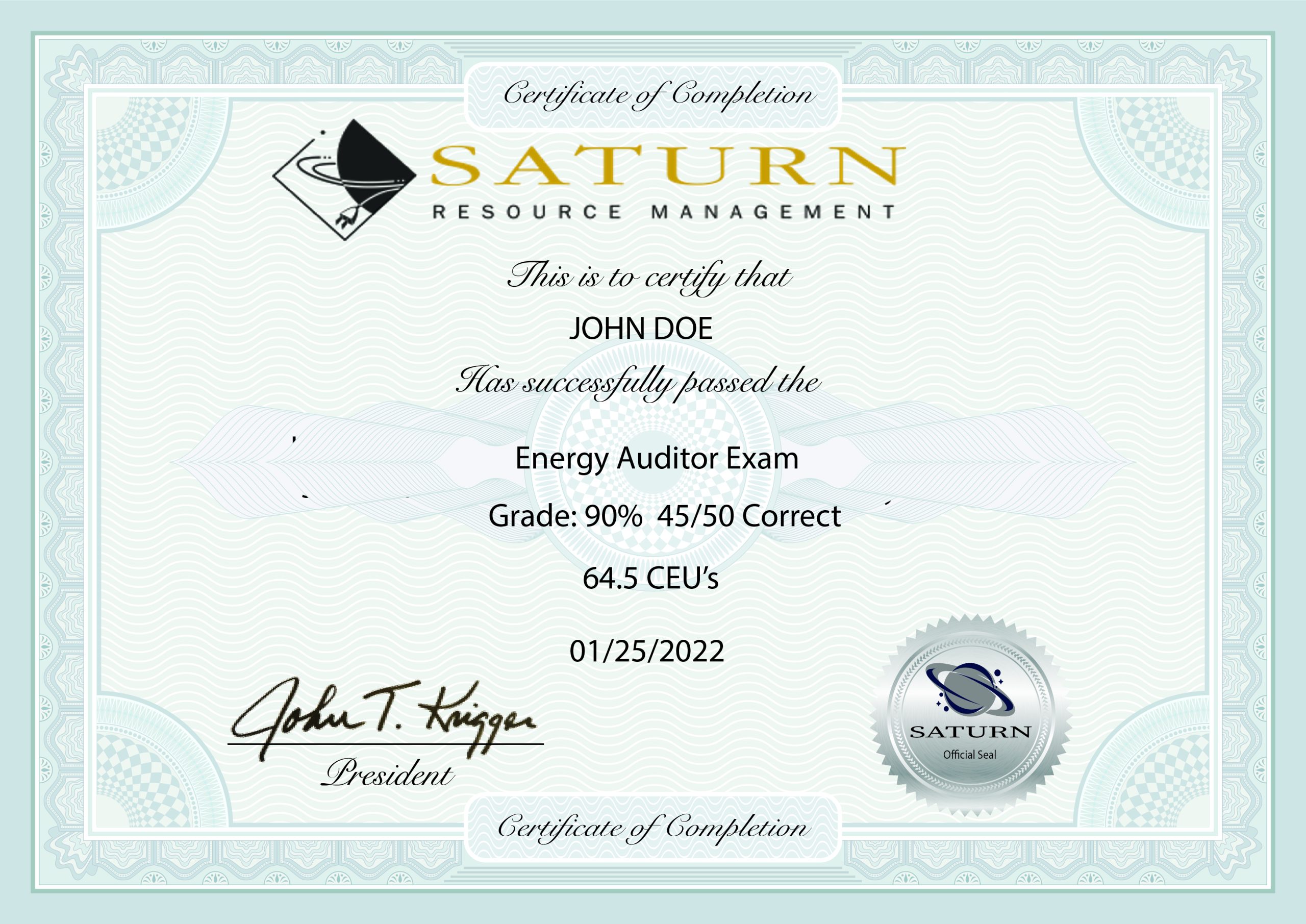 Includes a single-choice exam, a certificate, CEU's and a student dashboard.
Score 80% or better on the final exam and receive a professional certificate.
Store certificates and CEU awards on your student dashboard.
Enroll into a training:
1. Purchase a training product.
2. Copy the code on your receipt.
3. Click 'Redeem' on the top menu.
4. Enter the code.
5. Click on the new course.