Combustion Safety (Mini Course)
(1.0 CEU) Improperly installed or unmaintained combustion appliances are serious health and safety hazards. This mini course explains the principles of combustion safety. Learn why combustion appliances are potential hazards and how to inspect them for combustion-safety problems.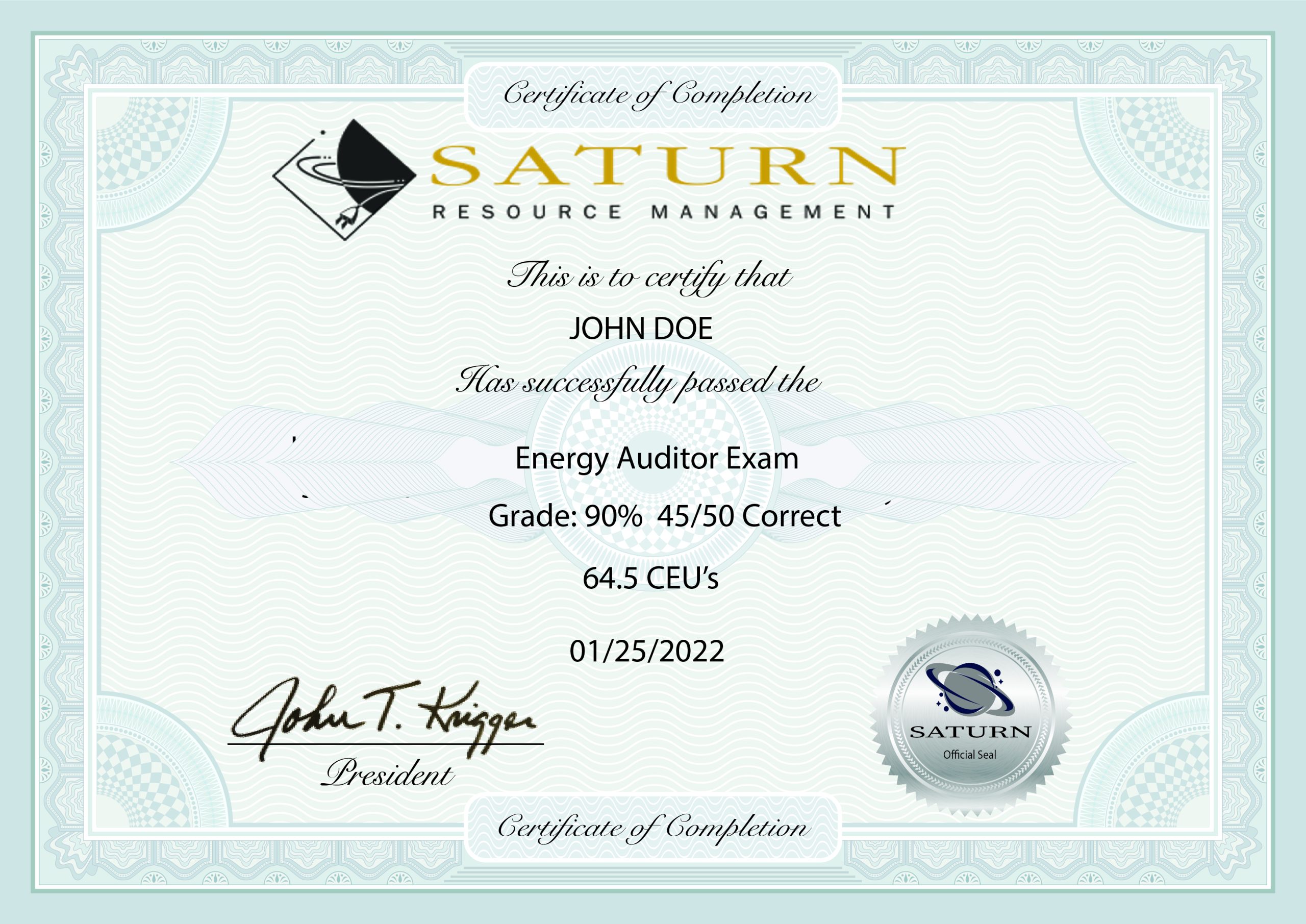 Includes a single-choice exam, a certificate, CEU's and a student dashboard.
Score 80% or better on the final exam and receive a professional certificate.
Store certificates and CEU awards on your student dashboard.
Enroll into a training:
1. Purchase a training product.
2. Copy the code on your receipt.
3. Click 'Redeem' on the top menu.
4. Enter the code.
5. Click on the new course.