Changing States Of Matter: Sensible and Latent Heat (Micro Course)
(0.5 CEUs; 30 minutes) When matter changes states from a gas to a liquid to a solid it's embodied heat decreases. If it goes from solid to liquid to gas it's embodied energy increases. This is a very important building science concept. These two videos  give you a comprehensible introduction.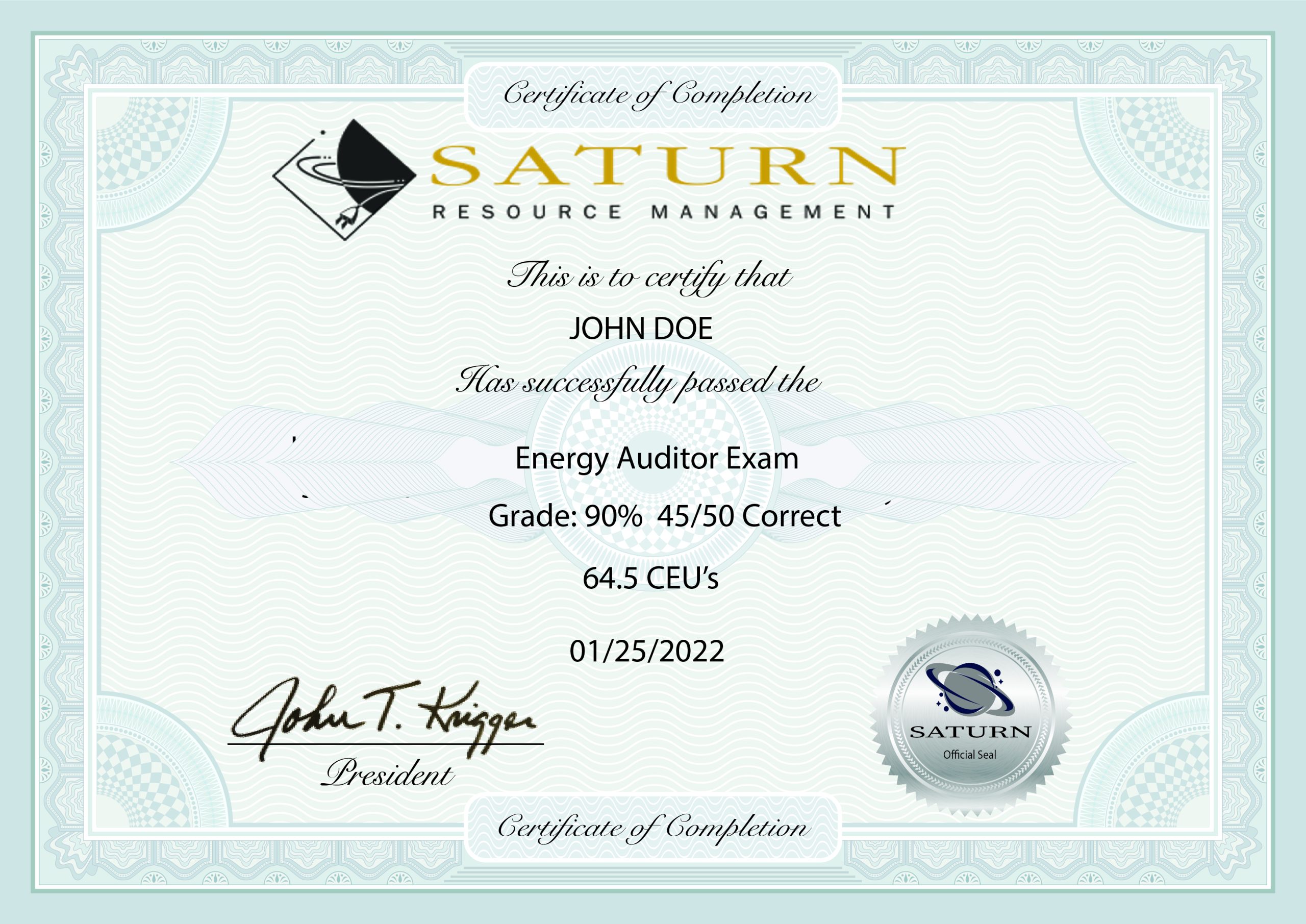 Includes a single-choice exam, a certificate, CEU's and a student dashboard.
Score 80% or better on the final exam and receive a professional certificate.
Store certificates and CEU awards on your student dashboard.
Enroll into a training:
1. Purchase a training product.
2. Copy the code on your receipt.
3. Click 'Redeem' on the top menu.
4. Enter the code.
5. Click on the new course.