(1.5 CEUs) Building science includes the fundamentals of building physics, energy efficiency, building construction, and building energy retrofit.  Everyone who works in the building trades should understand building science. Building science is one of the main topics of energy auditing and inspecting.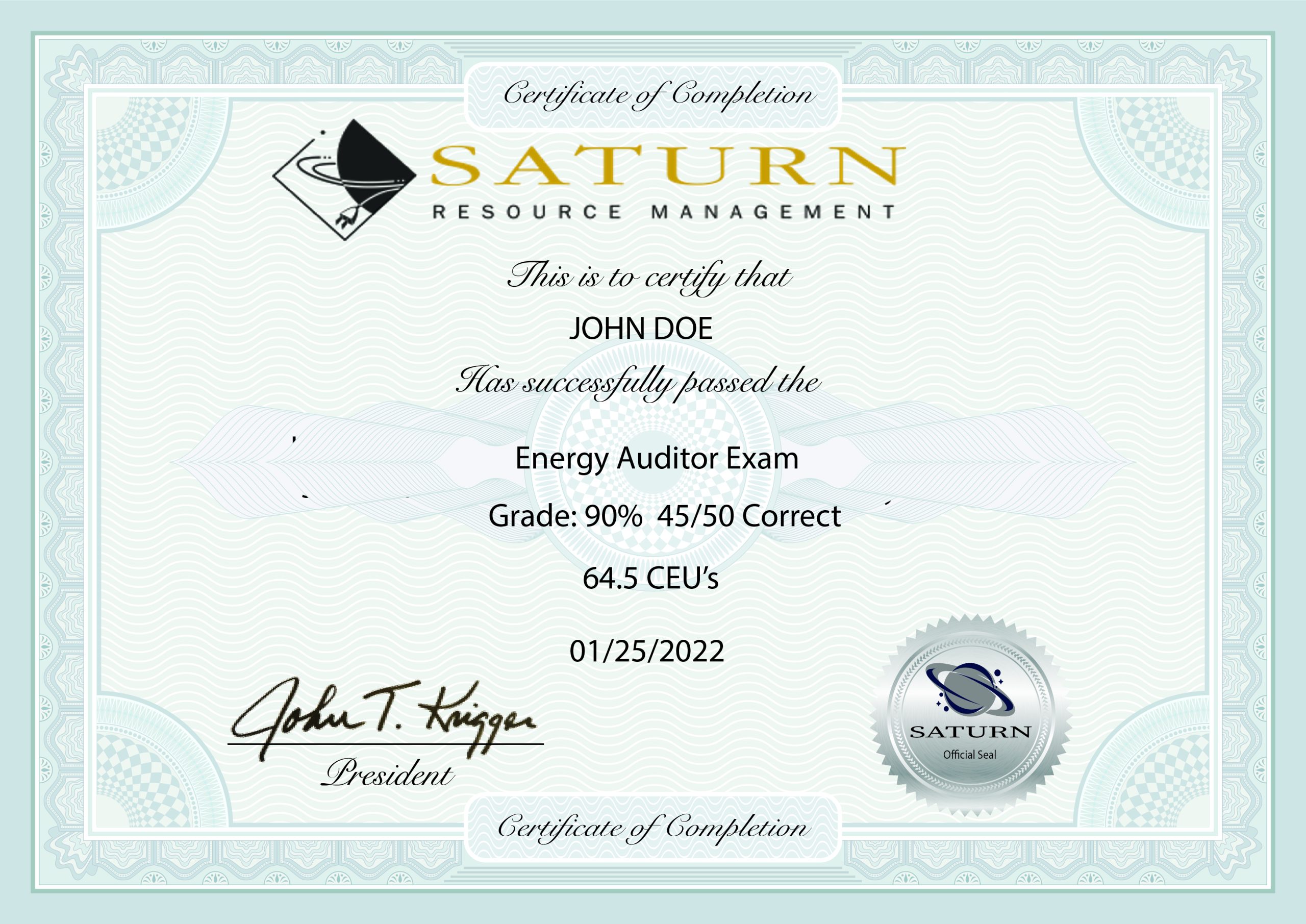 Includes a single-choice exam, a certificate, CEU's and a student dashboard.
Score 80% or better on the final exam and receive a professional certificate.
Store certificates and CEU awards on your student dashboard.
Enroll into a training:
1. Purchase a training product.
2. Copy the code on your receipt.
3. Click 'Redeem' on the top menu.
4. Enter the code.
5. Click on the new course.