Building Expertise in Your Students (Micro Course)
(0.5 CEU, 30 minutes) This course presents a book summary of Building Expertise, Training For Performance Improvement. This book is an important and valuable guide for trainers, based on research by the University of California on training methods that work and don't work. We summarize the book in an 18 minute video and a two page handout.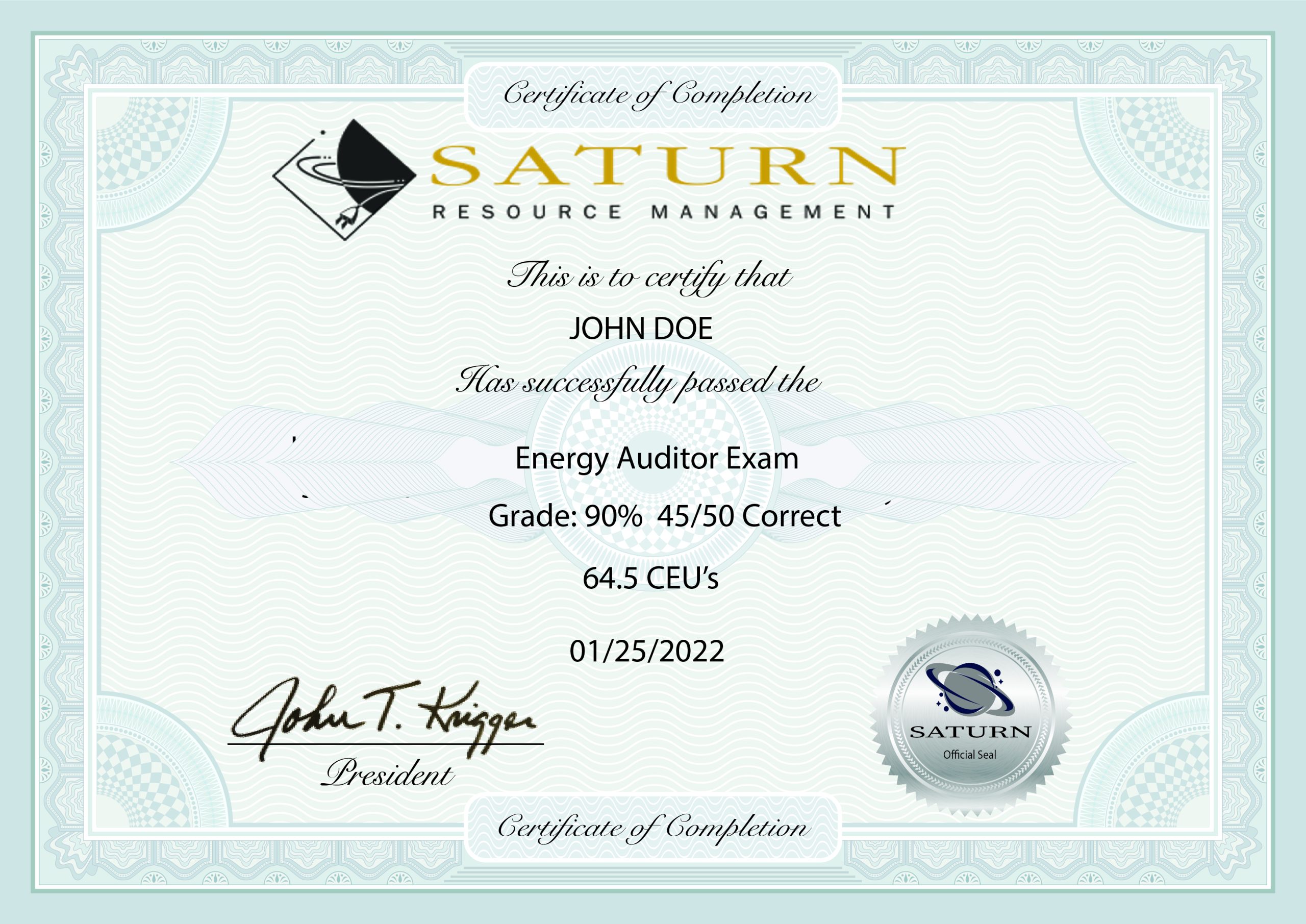 Includes a single-choice exam, a certificate, CEU's and a student dashboard.
Score 80% or better on the final exam and receive a professional certificate.
Store certificates and CEU awards on your student dashboard.
Enroll into a training:
1. Purchase a training product.
2. Copy the code on your receipt.
3. Click 'Redeem' on the top menu.
4. Enter the code.
5. Click on the new course.