Blower Door Testing Manometers (Mini Course)
(2.5 CEU) Building-energy specialists use manometers to measure building air-pressures and blower-door airflow. Your measurement's accuracy depends how you set up and use the manometer. This lesson covers the most common manometer models and how they measure air leakage during the blower door test.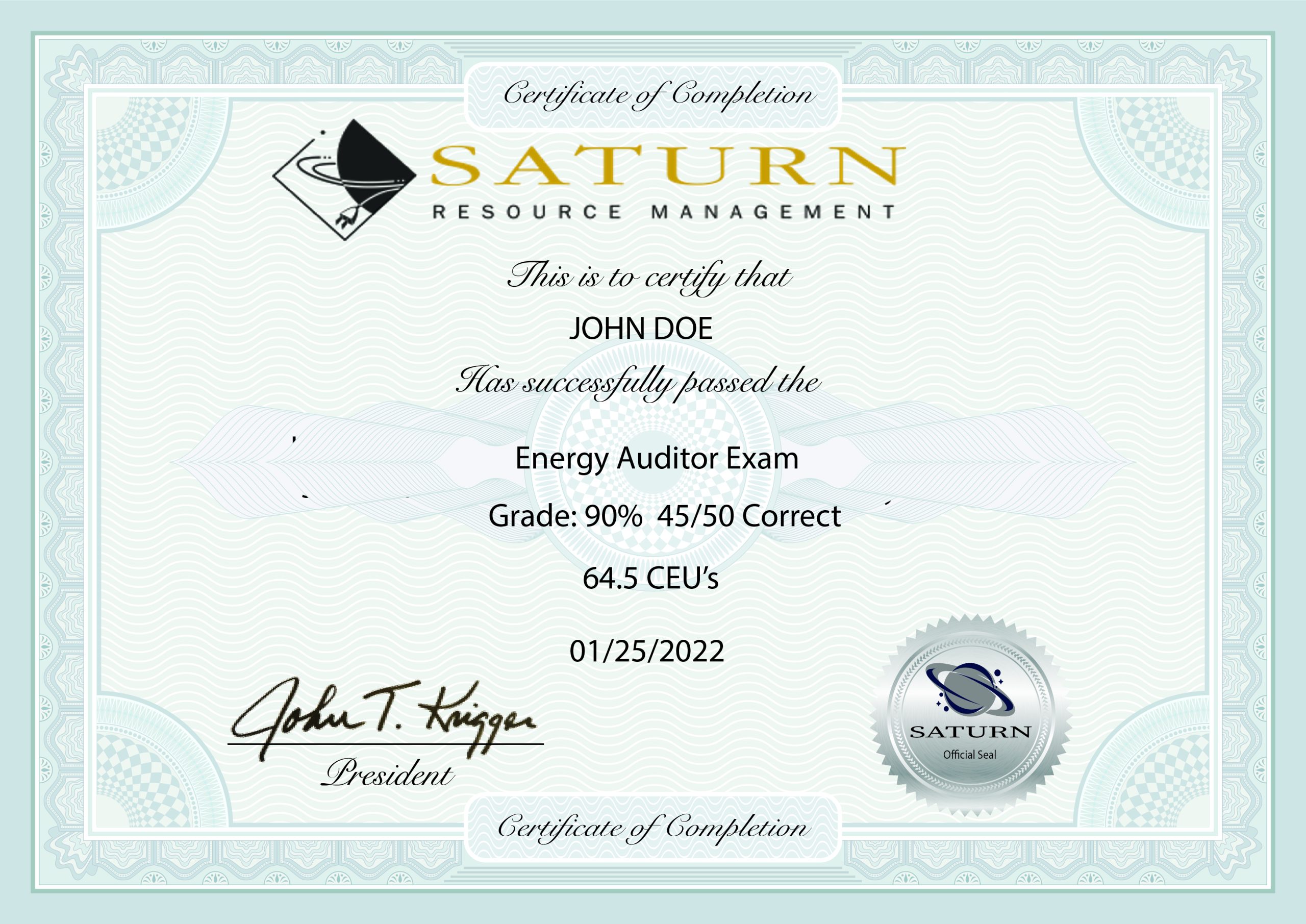 Includes a single-choice exam, a certificate, CEU's and a student dashboard.
Score 80% or better on the final exam and receive a professional certificate.
Store certificates and CEU awards on your student dashboard.
Enroll into a training:
1. Purchase a training product.
2. Copy the code on your receipt.
3. Click 'Redeem' on the top menu.
4. Enter the code.
5. Click on the new course.