Blower Door Testing (Short Course)
(8.5 CEU) Blower door testing is an important skill for reducing air leakage in buildings. Blower doors provide an initial air-leakage measurement of a building so you can budget the appropriate time and money for air sealing. During and after air sealing, workers can measure their air-sealing success.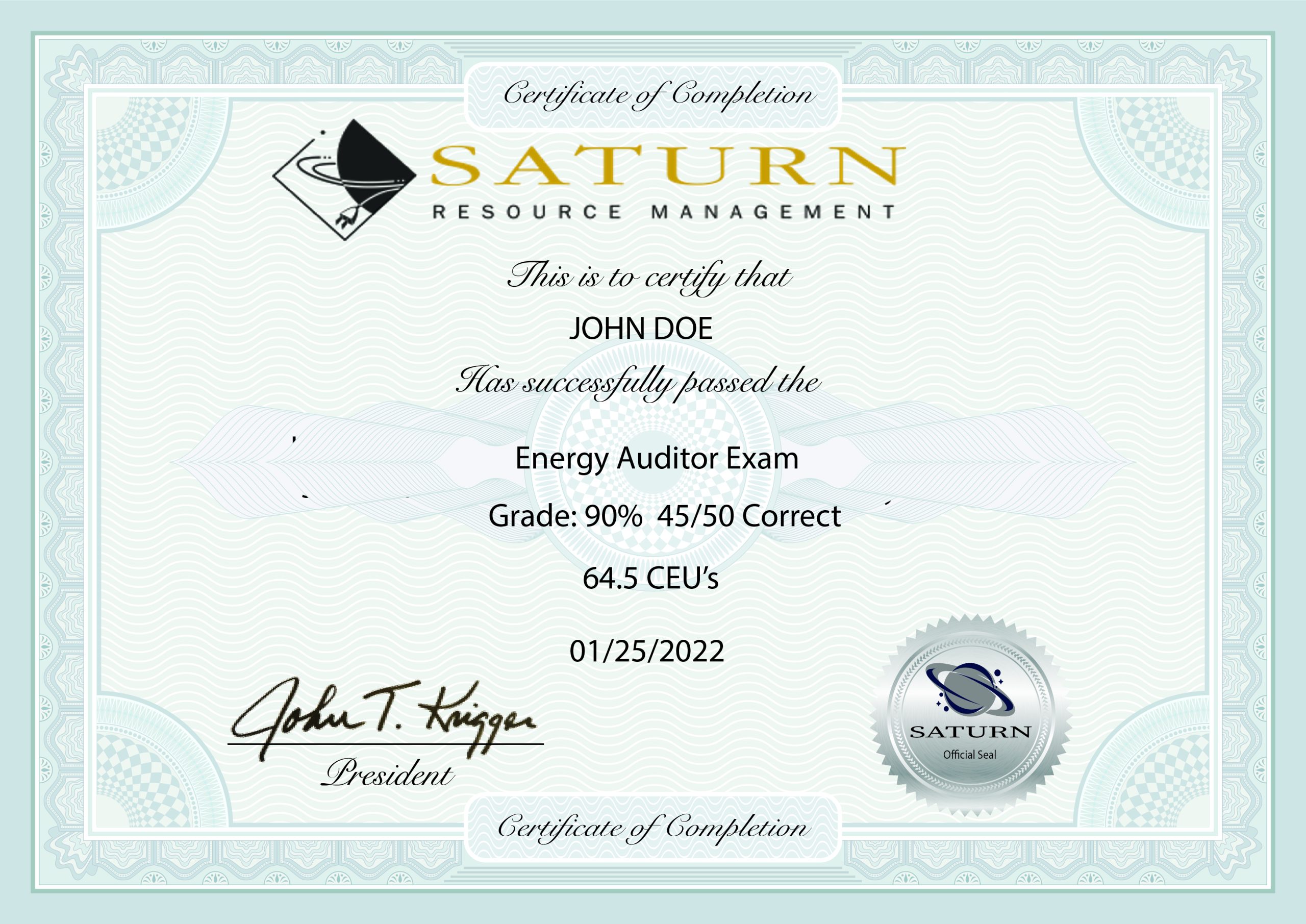 Includes a single-choice exam, a certificate, CEU's and a student dashboard.
Score 80% or better on the final exam and receive a professional certificate.
Store certificates and CEU awards on your student dashboard.
Enroll into a training:
1. Purchase a training product.
2. Copy the code on your receipt.
3. Click 'Redeem' on the top menu.
4. Enter the code.
5. Click on the new course.