Basic Mechanical Ventilation (Mini Course)
(2.0 CEU)  Most modern, airtight buildings use mechanical ventilation to exhaust polluted air and replace it with fresh air. This mini course explains how ventilation improves human health, building durability, and energy efficiency.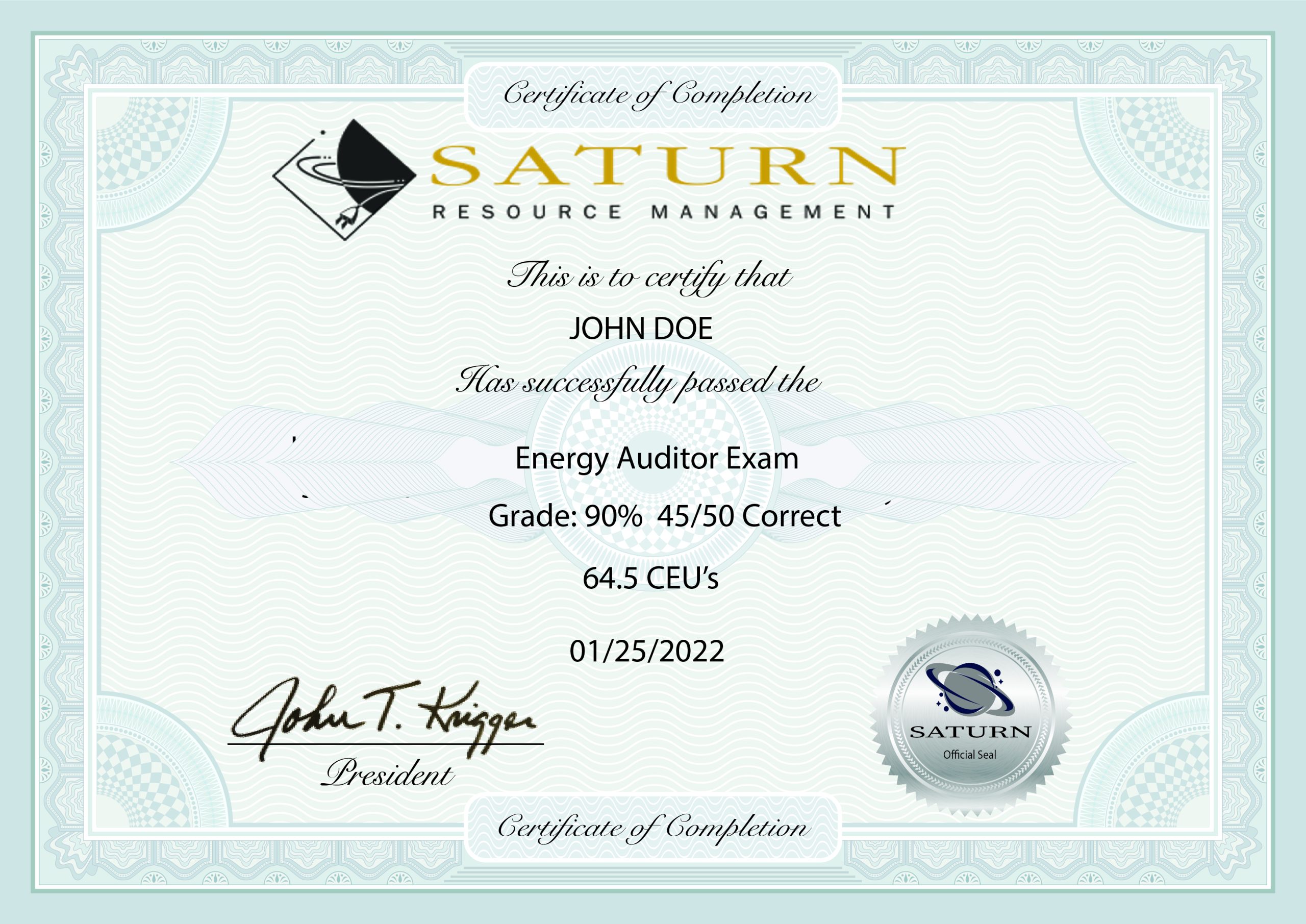 Includes a single-choice exam, a certificate, CEU's and a student dashboard.
Score 80% or better on the final exam and receive a professional certificate.
Store certificates and CEU awards on your student dashboard.
Enroll into a training:
1. Purchase a training product.
2. Copy the code on your receipt.
3. Click 'Redeem' on the top menu.
4. Enter the code.
5. Click on the new course.