Avoiding Jobsite Health Hazards (Mini Course)
(2.0 CEU) This mini course outlines the most dangerous biological and chemical hazards that we find in buildings and on job sites. We discuss the personal protective equipment (PPE), administrative changes, administrative changes, engineering controls, and hazard elimination to protect workers from respiratory, hearing, vision, and other hazards.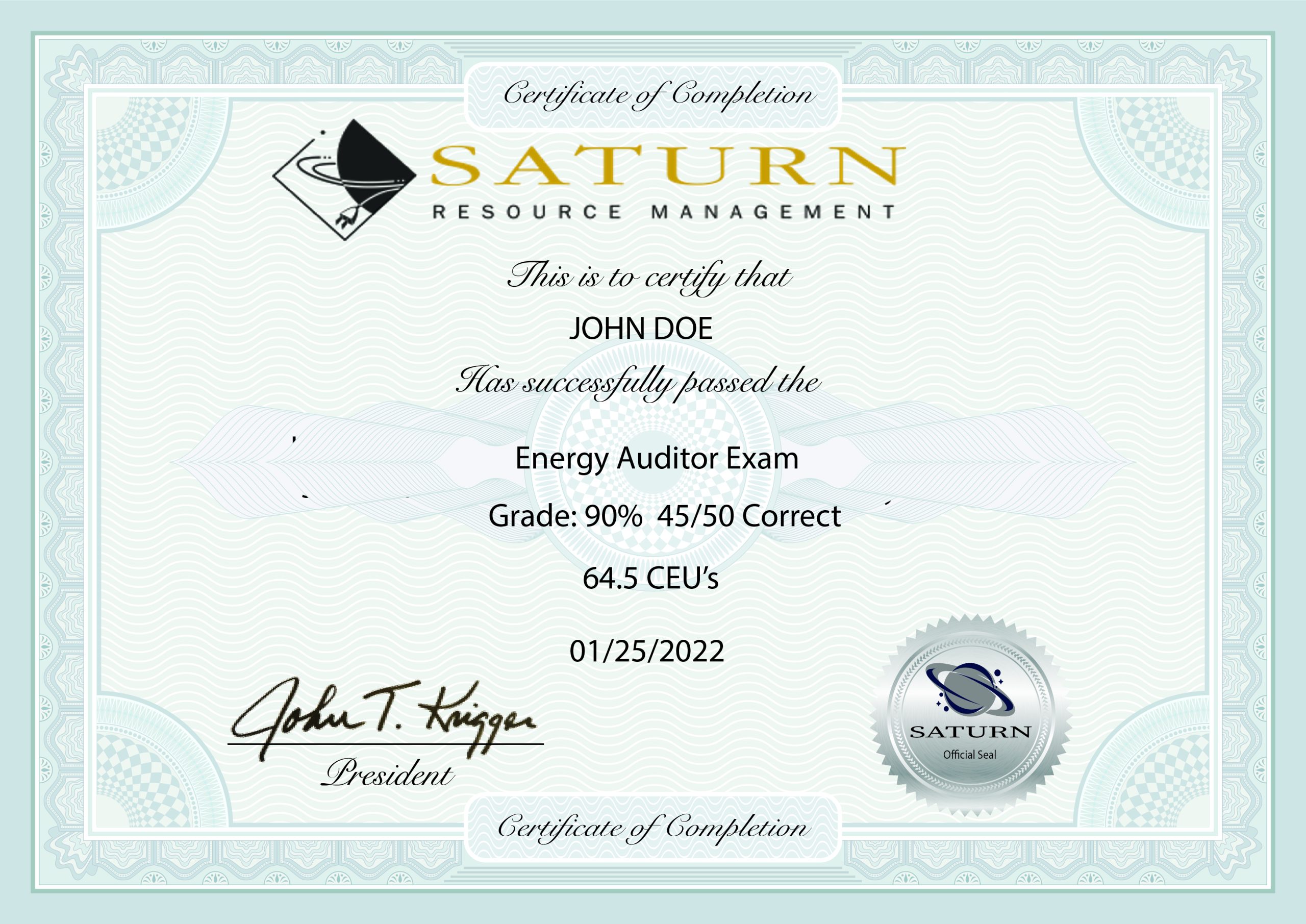 Includes a single-choice exam, a certificate, CEU's and a student dashboard.
Score 80% or better on the final exam and receive a professional certificate.
Store certificates and CEU awards on your student dashboard.
Enroll into a training:
1. Purchase a training product.
2. Copy the code on your receipt.
3. Click 'Redeem' on the top menu.
4. Enter the code.
5. Click on the new course.