Attic Insulation Methods (Short Course) G101
(4.0 CEU) Attics are the most important building assembly to insulate correctly. Attic insulation saves energy in both the heating and cooling seasons.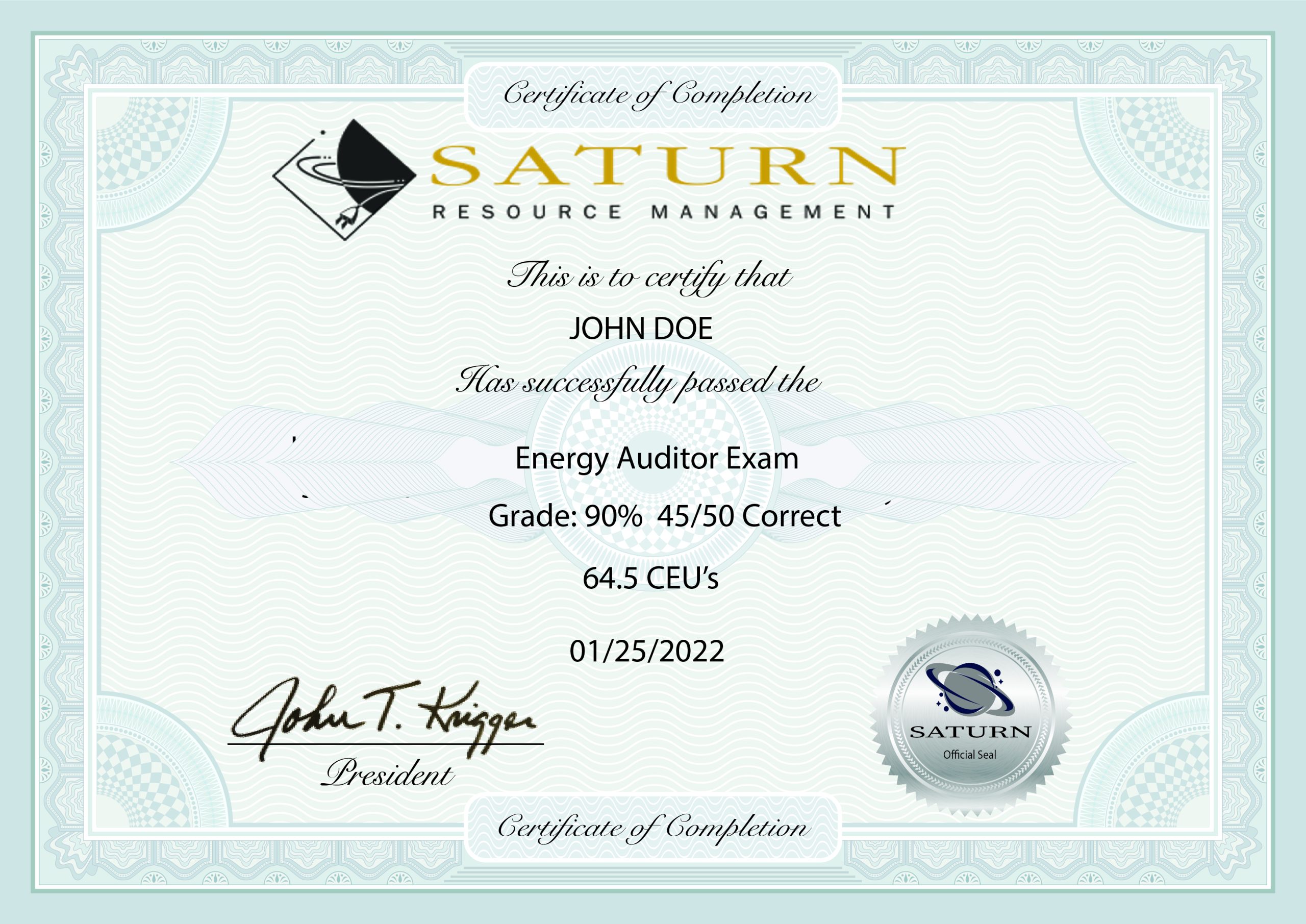 Includes a single-choice exam, a certificate, CEU's and a student dashboard.
Score 80% or better on the final exam and receive a professional certificate.
Store certificates and CEU awards on your student dashboard.
Our 'CEU Lookup Page' confirms to employers that you completed the course and earned the resulting CEUs.  Anyone can confirm your CEUs with your email address.
Enroll into a training:
1. Purchase a from the 'Buy Training option on the Trainging menu above.
2. Course will appear in your Student Dashboard within 2 minutes.
3. Click the 'Start' button in the Student Dashboard for that course.
For more information about courses or for technical support, contact us at saturn@srmi.biz.