Analyzing Consumption (Mini Course)
(1.5 CEU) You can learn a lot about a building by studying its energy bills. Learn to separate baseload energy consumption from seasonal energy consumption. Monthly baseload consumption stays nearly constant throughout the year. Seasonal energy consumption varies with the seasons.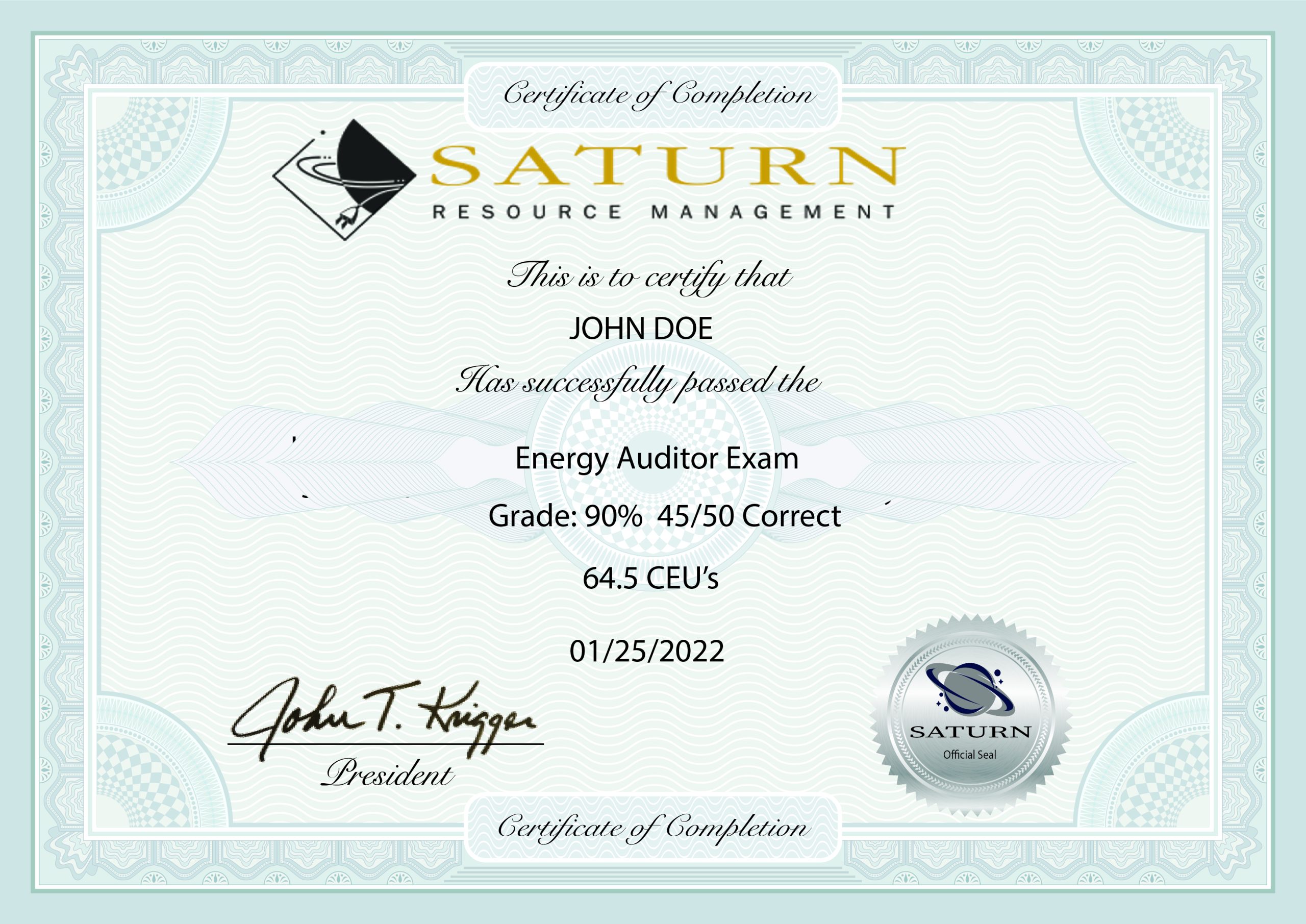 Includes a single-choice exam, a certificate, CEU's and a student dashboard.
Score 80% or better on the final exam and receive a professional certificate.
Store certificates and CEU awards on your student dashboard.
Enroll into a training:
1. Purchase a training product.
2. Copy the code on your receipt.
3. Click 'Redeem' on the top menu.
4. Enter the code.
5. Click on the new course.