Air Barrier Basics (Mini Course)
(1.5 CEU) Learn what materials are and aren't air barriers. Discover how to locate the air barrier's air leaks and explore techniques to correct common air-barrier problems.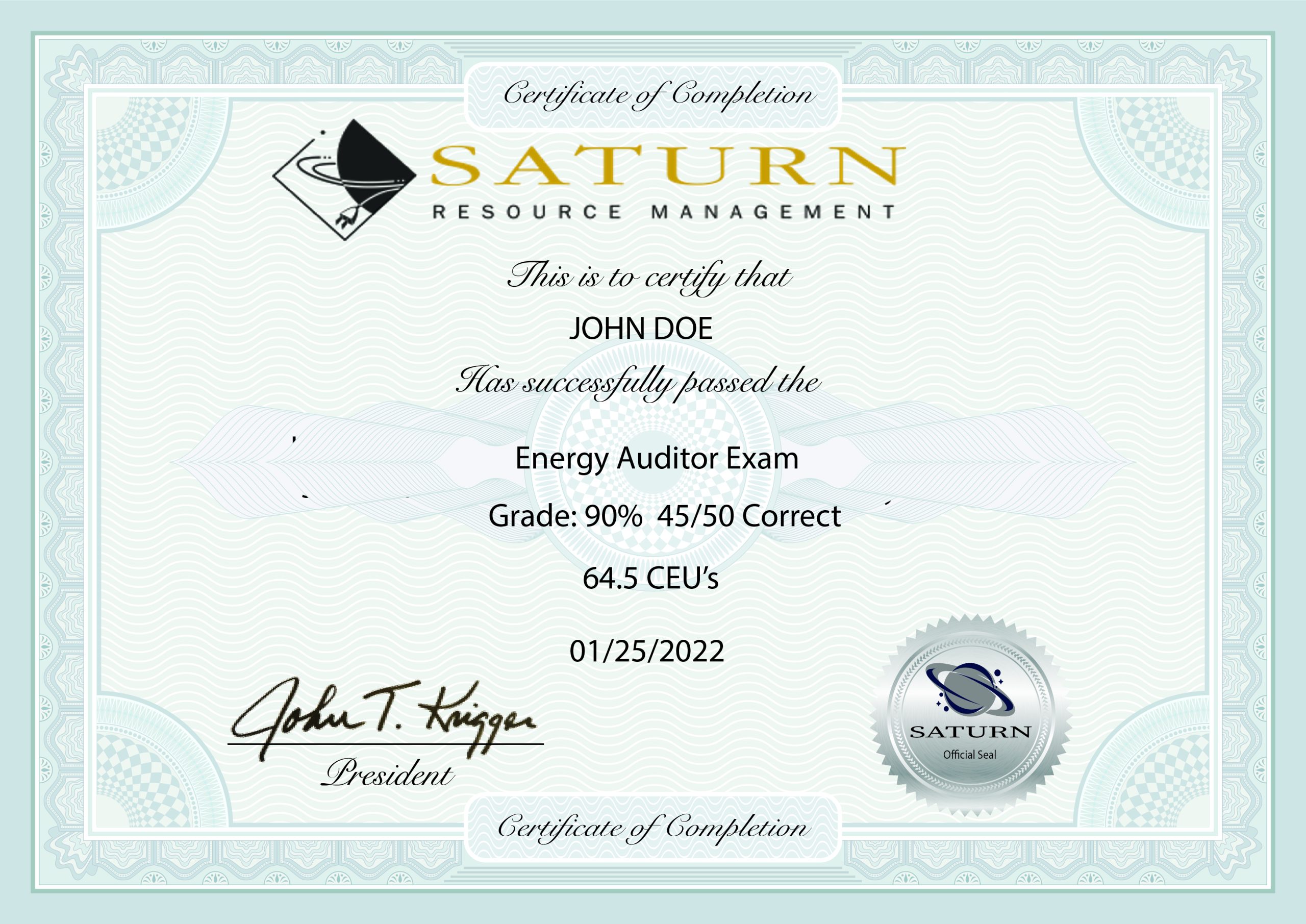 Includes a single-choice exam, a certificate, CEU's and a student dashboard.
Score 80% or better on the final exam and receive a professional certificate.
Store certificates and CEU awards on your student dashboard.
Enroll into a training:
1. Purchase a training product.
2. Copy the code on your receipt.
3. Click 'Redeem' on the top menu.
4. Enter the code.
5. Click on the new course.